COACH of the YEAR – Chris Aguayo
May 29, 2013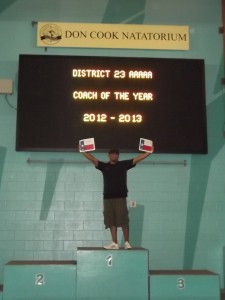 For the third year in a row, CHRIS AGUAYO, AHS Varsity Swimming & Diving coach, was named COACH OF THE YEAR for District 23-5A. With a loud roar from his team, Coach Aguayo sauntered up to the podium and climbed upon the 1st place riser, and raised his hands while holding this teams' (boys & girls) second place certificates.
The team swam well with many major accomplishments to boast:
Boys 200yd Medley Relay:  FIRST PLACE (Charlie Wort, Peter Fun, Tucker Westfall & Zach Enloe)
Zach Enloe: FIRST PLACE 50 Free
Charlie Wort: FIRST PLACE 100 Back, 3rd Place 200 Free
Alex Remy: SECOND PLACE 50 Free, SECOND Place 100 Free
On to Regionals we go!
You May Also Like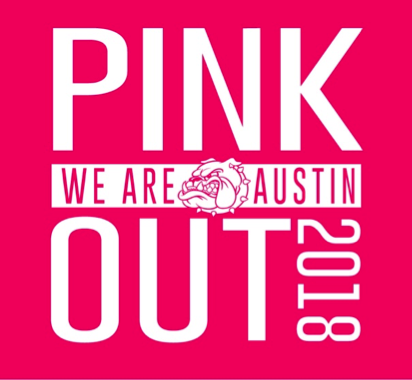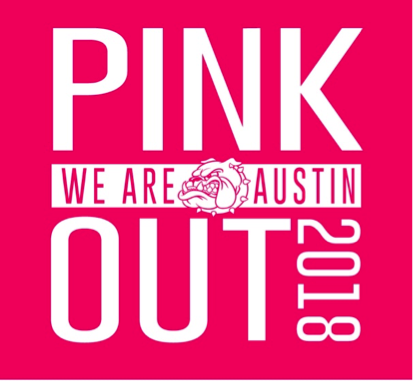 October 1, 2018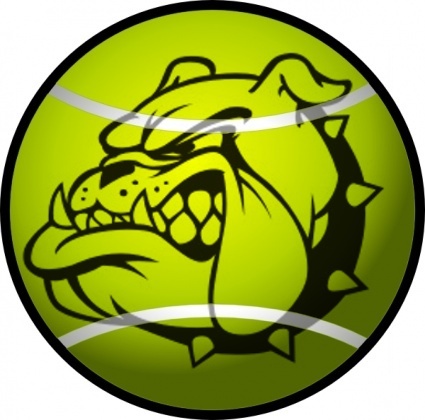 September 17, 2018
September 17, 2018