4 Bulldogs Sign NLI on FBISD National Signing Day!
February 3, 2022
Over 100 FBISD students signed and 4 of our Bulldogs made the list!
We are so proud of these 4 student athletes! Sr. Year is winding down, but we are excited for what the future holds for each of you! Congrats!
Harrison Golden-Baseball, Murray State College
Ryan Dugas-Baseball, Murray State
Mackenzie Cleveland-McDowell -Volleyball, Edward Waters University
Gabrielle Johnson-Volleyball, Tennessee State University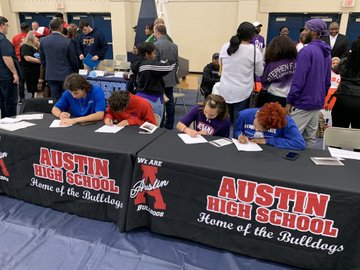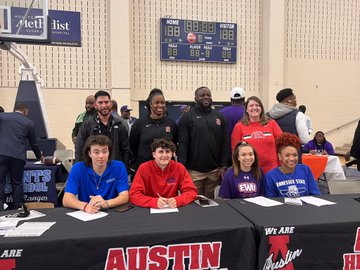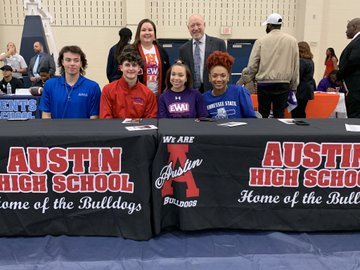 You May Also Like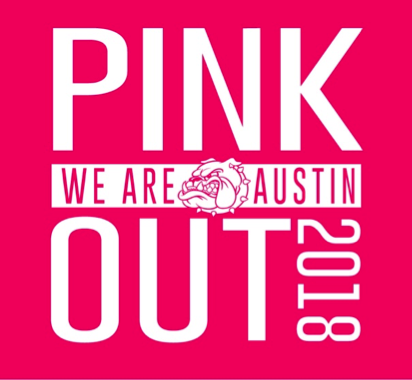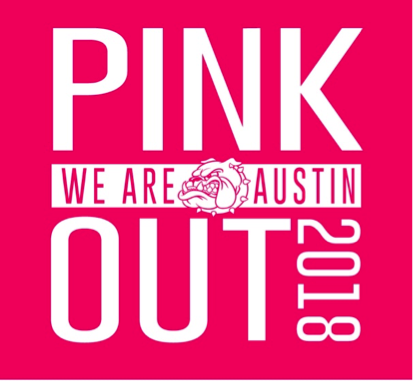 October 1, 2018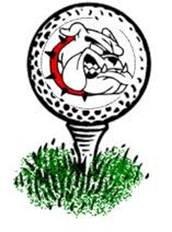 October 28, 2016
September 17, 2018