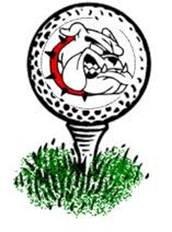 Birdies for Bulldogs: Jan 16, 2017
October 28, 2016
The Austin High School athletic program is in need of funds for numerous projects to update old equipment, update uniforms and provide college scholarships to deserving senior athletes. The AHS Booster Club will be hosting the 5th Annual Birdies for Bulldogs Golf Classic on January 16, 2017 at Sweetwater Golf & Country Club to raise these funds. We need sponsors such as you to make this a successful event.
By participating as a sponsor, you will have a unique opportunity to network and promote your company to a large group of parents, professionals and businesses from around the Fort Bend County area and beyond. Below is a graphic showing the benefits of being a sponsor or in kind donor. In addition you will have extensive exposure through event collateral and websites. Our website below contains direct links to our sponsors and details / updates relating to the event.
Each year this tournament has grown with last year bringing in over $28,000 for our sports programs. THis money goes DIRECTLY to support our athletes and their endeavors. As you know, the sports programs in Texas high schools receive less funding by the state as the years go by. In addition, Austin High School is in it's 22nd year and our faciltities are starting to show their age. We have numerous projects that need funding, so please help us make this golfing event our most financially successful yet!
Sign up today at http://fbaustinboosterclub.dojiggy.com or if you need help contact Ben Davidson ! We thank you in advance for your support of Austin High School Athletics! GO DAWGS
You May Also Like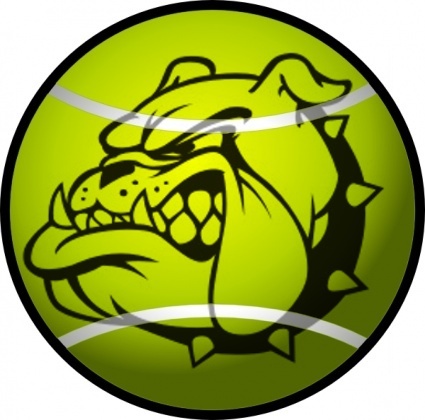 September 17, 2018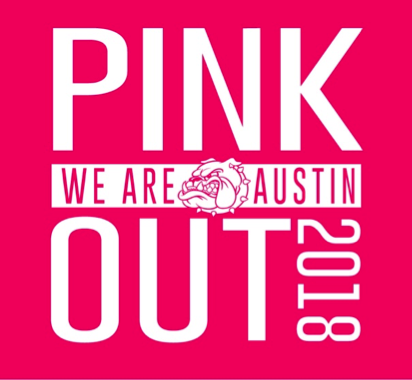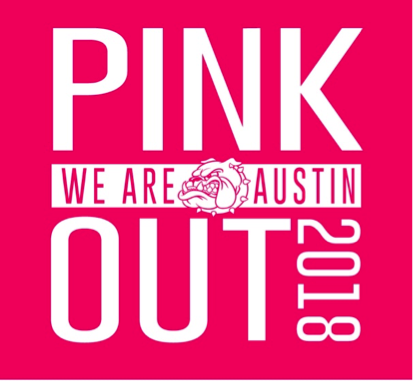 October 1, 2018
September 17, 2018