AHS Happenings: Oct 24-29
October 24, 2016
AHS Happening Now | Next Booster Club Meeting 11/7 @ 6:30PM in the Temporary Building
SAVE THE DATE: BIRDIES FOR BULLDOGS: TOURNEY DATE 1/16/17: LOCATION: SWEETWATER CC. 
This is the ONLY fundraiser for the Booster Club. All proceeds go back to ALL of our STUDENT ATHLETES. Please make plans to get a team together and play. We also need sponsors.
For more information or to sign up or sponsor, please go the our website www.austinboosterclub.com or contact Bruce Davidson at [email protected]. 
BULLDOG DASH COLOR SPLASH: FRIDAY NOVEMBER 4, ,2016
AHS: CHECK IN STARTS AT 3PM
This event was a HUGE success last year and was a TON OF FUN!!! For more information contact Coach McNeely or stop and talk to a track or cross country athlete. READ MORE > Bulldog Dash & Color Splash
FOOTBALL 
VARSITY: 

10/29 v Dulles @ Mercer @ 1PM

JV BLACK: 

10/27 v Dulles @ AHS @ 6 PM

FRESHMAN BLACK: 

10/27 v Dulles @ DHS @ 6:00PM
VOLLEYBALL | 10/25 v Bush (Away)
Varsity 6:30PM

JV 5:30PM

Freshman 4:30PM
SOFTBALL | 10/24, SLGSA Park (Fall Ball)
Varsity against George Ranch @ 7:45PM

JV against Needville @ 6:15PM
GOLF
10/24: Varsity Boys & Girls @ Fort Bend CC against George Ranch

10/25 JV boys @ Quail Valley against Clements 
 SWIMMING
 

10/27 – Round 1 Dual Meet Tournament at Don Cook.  Warm-up/stretch at 9:15.  Meet starts at 11:00.  

 10/27 – Round 2 Dual Meet Tournament at FBISD Training Pool.  Warm-up/stretch at 2:45.  Meet starts at 4:30.

 10/29 – Round 3 Dual Meet Tournament at FBISD Training Pool.  Warm-up/stretch at 7:15.  Meet starts at 9:00
TENNIS
The sun went down. The lights went up. And Zach Gibson dug deep in his bag for his specs. He placed them upon his nose, and then put the dawgs on his shoulders, carrying the team to a riveting 10-9 upset of Katy Tomkins Tuesday night under the stars inside the pen. The victory advances the dawgs netters to the Area Semifinals on Friday at Seven Lakes, Houston's top ranked team. "I don't like being the last one:, Gibson said. "But I'm glad I could win it for my team" Gibson, who looked like Clark Kent, was super in his  singles match, rolling past Harikanth karanam 6-6, 6-1. It was Gibson's finest moment of the season. His heroics came after Brandon Kwok and Angel Li both lost tough super tiebreakers in match-clinching opportunities. The dawgs, which haven't advanced in Area since 2013, had a solid start taking a 4-3 lead after the doubles session. Bo Wilson and My2 Ganesh did their thing at line 1, winning in straight sets. Agustin Galindez and Juan Forero had to win a 10-5 super tiebreaker for a win at line 2. The dawgs won 3 of 5 super tiebreakers on the night. Line 1 girls double was a thriller as Ria Devakottai and Lauryn Reyes won in a super tiebreaker as well. In line 3 doubles, the most crucial point of the first session was won by Sydni Rowland and Li. Rowland continued her clutch play with an impressive 6-4,6-2 win in line 5 singles. In boys, Galindez, Ganesh and Forero all won. 
You May Also Like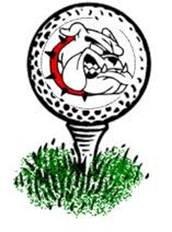 October 28, 2016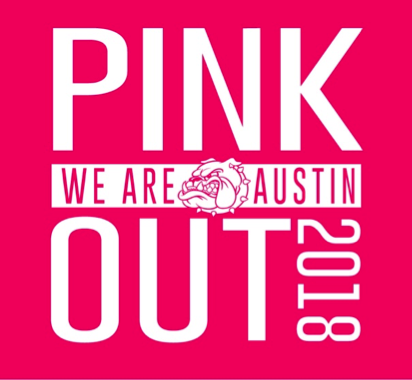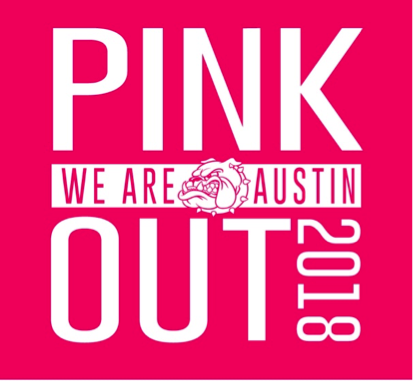 October 1, 2018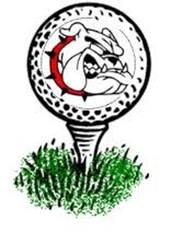 December 5, 2015