BULLDOG TENNIS – WINS!
August 29, 2018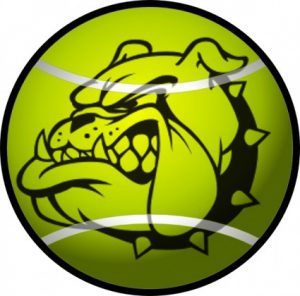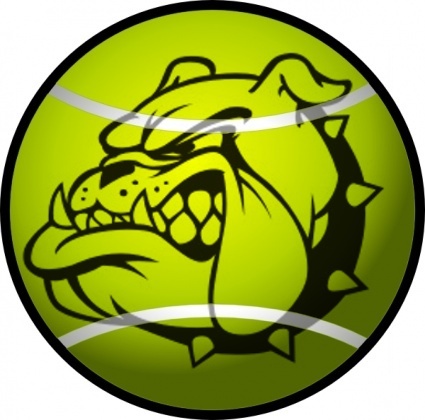 Our Varsity Bulldogs won their district opener, beating Dulles 10-8 at dusk on Tuesday night. Kamryn Brooks rallied to beat Le from Dulles 15-13 in a super tiebreaker in girls singles to give the Dawgs the win.
Captain Angel Li had a big straight set win at line 1 girls singles. And Trevor Hresko continued his solid play, getting two points for the team winning his doubles match (with Morgan Oglesbee). Tim Law and Akash Musale both garnered two points as well as did Juan Forero, stepping into line 1 boys singles.
The JV Dawgs will host Dulles Thursday, August at 3:30 p.m. We'd LOVE the support – try to make it if you can!
You May Also Like
September 17, 2018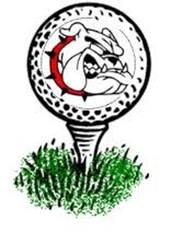 December 5, 2015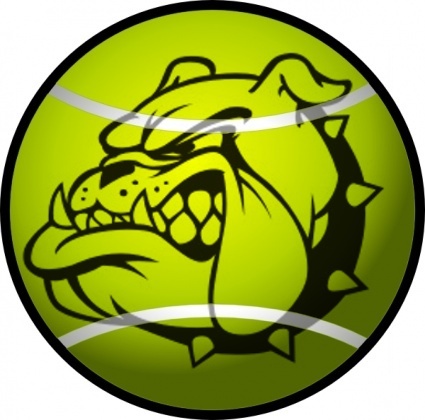 September 17, 2018