BLACK OUT DAY – BIG DAY!
October 18, 2013
B.L.A.C.K.  O.U.T.  D.A.Y…..B.I.G D.A.Y!
Last day of Homecoming Spirit Week.
Battle of 99 with Lady Bulldogs traveling to TRAVIS (Varsity 4:30, JV 5:30, Fresh 6:30)
Angels Dinner & Auction 5:30 – til end of Pep Rally.
PEP RALLY: 7:00 – weather permitting – plans in discussion now.
BIG DAY…let's support all of our Lady Bulldogs (VB & Angels) and let's rally behind our BOYS!
You May Also Like
September 17, 2018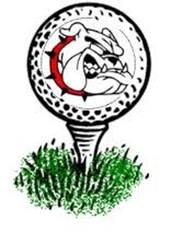 December 5, 2015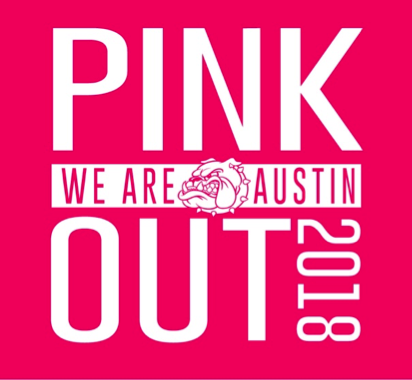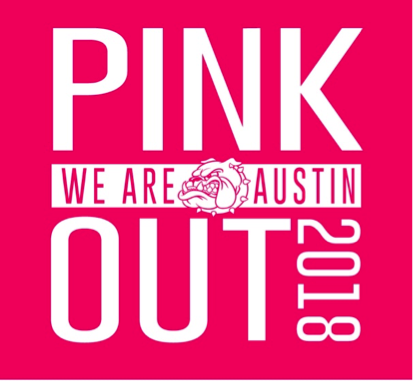 October 1, 2018