TENNIS – DISTRICT UPDATE
October 19, 2016
TENNIS UPDATE from Oct 12: The Dawg netters wrapped up the district regular season with a convincing 12-0 victory over long-time rival Dulles on Tuesday at The Pen. It was fourth straight dual match victory for the good guys/girls.
The victory concluded a runner-up finish in 20-6A and pits the Dawgs against rising power Katy Tomkins on Tuesday, Oct. 18, at The Pen. Match starts at 3 p.m.
The Bulldogs ran out to a 7-0 lead in doubles to fuel the victory. Captain Agustin Galindez and the Blonde Bomber (Bo Wilson) had little trouble at line 1, winning 8-3 against a solid Viking duo. Galindez then beat buddy Hunter "something" 9-8 (7-4) in a heated bragging-rights single match at line 1.
In line 2 doubles, other captain Brandon Kwok and Juan Forero rolled 8-3 as did Abhinav Sardana and Zach Gibson at line 3. Gibson was impressive in singles rolling 8-0.
In girls dubs, two-sport star Sydni Rowland and Ria the rabbit Devakottai won 8-3 in line 1. At line 2, Yasmin Safian and Haley Oglesby outlasted their opponents 9-8. And at line 3, Angel Li and Jessica Garcia cruised 8-3.
Garcia, Devakottai, and Li also won their singles matches.
JV plays at Dulles tomorrow (Thursday) to wrap up their runner-up finish as well.
SHOUTOUT: Thanks for the drinks and snacks Ms. Oglesby!
Peace out and may all your serves come up aces,
Coach
You May Also Like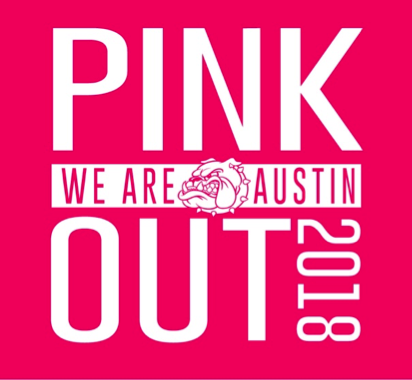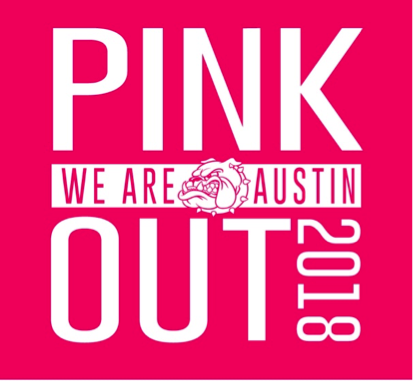 October 1, 2018
September 17, 2018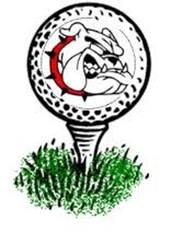 December 5, 2015