TENNIS | FORMER AUSTIN TENNIS PLAYER HONORED!
March 7, 2012
Here's the latest news on one of Austin's all-time great boys tennis players.
Sugar Land native named Southland tennis player of week Beau Bernstein (Courtesy of Southland.org). Sugar Land native Beau Bernstein has been named the Southland Conference Men's Tennis Player of the Week, the league office announced Tuesday.
Bernstein, a UT Pan American senior went 6-0 record in singles and doubles play last week on the road. Bernstein picked up consecutive-set wins over Ronald Chidzikwe of Prairie View A&M, Marcelo Alecio of Bethany College and Marcin Marczewski of St. Mary's.
In doubles play, Bernstein and partner Chetan Panditi recorded 8-0, 8-2 and 8-3 victories over their opponents. Bernstein's six victories propelled the Broncs to three wins, one more than the team had all of last season.
Bernstein went to Fort Bend Austin High School.
You May Also Like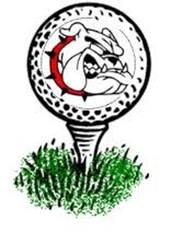 December 5, 2015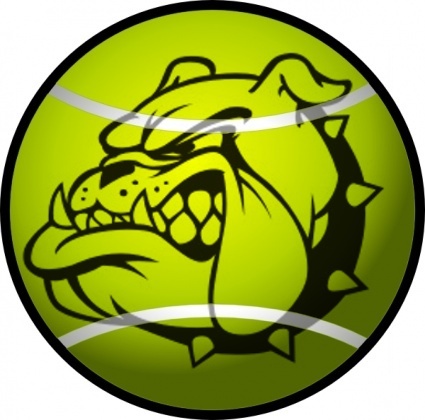 September 17, 2018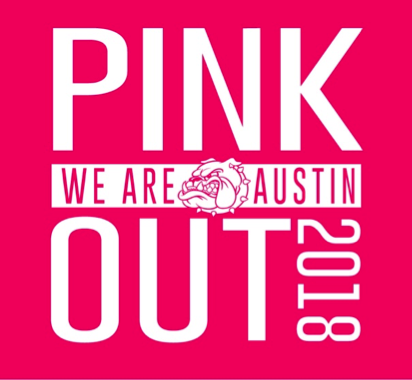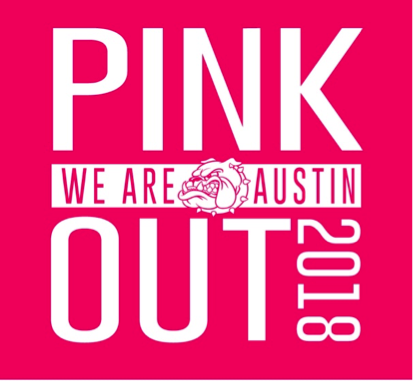 October 1, 2018