TENNIS | Update
March 7, 2012
The subvarsity tennis teams can celebrate Spring Break in style. The young Bulldogs dominated the Katy ISD Invitational on Tuesday. Alex Luong and Joseph Lee stunned the field and won JV Boys A Doubles. Jacob Jeanson and Arvind Ramachandran won 2nd place in Freshman A doubles. Also in JV B Doubles, Jonathan Varghese and Mark Li teamed up to win the consolation medal. In girls JV singles, Shayna Norris finished third, and in freshman singles Derrick Kwok took fourth.
Deer Park Freshman Tournament | Teru Ukita and Jacob Jeanson took 2nd in boys doubles. Shreyas Ganesh won consolation in boys singles. And in girls doubles Alexa Garcia and Sumayia Razak advanced to the semifinals.
Fort Bend Invitational | Colton Mack and Curtis Lock won the boys doubles title in the A division. Also taking home FIRST PLACE were the mixed doubles duo of Mark Li and Heather Bassett. Keshava Gali took 2nd place in boys singles. IN the B division of boys singles, Rajiv Chockalingam also took home 2nd place.
Clear Lake Tournament | Sundar Devakottai and Emily Ouyang took home 2nd place in mixed doubles at the tough Clear Lake varsity tennis tournament.
Aaron Reekie made it to the semifinals in Boys A singles, losing to Houston's top singles player in a tough three-setter.
Alvin Tournament | The JV and Freshmen tennis team shined at the Alvin Tournament on Thursday. In boys doubles, Alex Luong and Joseph Lee took home the first place trophy. In girls singles, up and coming Heather Bassett finished second. And winning third place trophies were Sabih Khan and Poorvi Patel in mixed doubles, and Jacob Jeanson and Teru Ukita in Freshmen A doubles. And in Freshmen girls singles, Mindy Chau finished third as well.
You May Also Like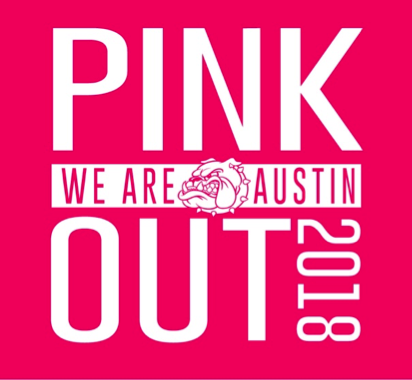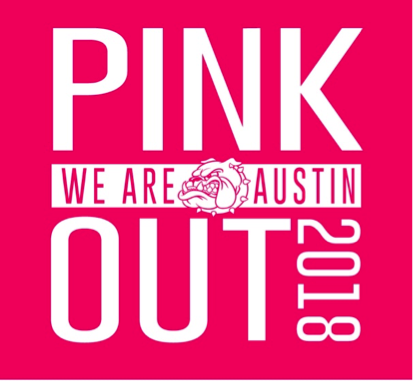 October 1, 2018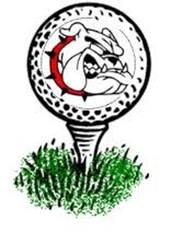 December 5, 2015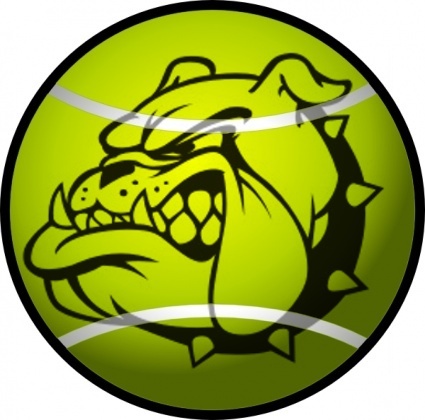 September 17, 2018