AHS Spring Football Game is here!!!
May 18, 2012
Get ready Bulldog fans – Friday Nights Lights is on the tracks and leaving the station.  Before we realize it, it'll be time for fall Football once again and Coach Dan Schreiber has the Austin High School Bulldogs pumped up and ready for action!!
EVERYONE is planning to build on last year's success.  Beating Willowridge by 30 plus points is one for the record books!!  And don't forget the Bulldogs bested the eventual District Zone Champ Bush in an Epic Defensive battle.
The Bulldogs will be bigger and faster at many positions.  Austin's offense is stocked with potential from the break away speed at the running back position namely Vic Enwere, and the wide receiver position is seven deep.  Many lettermen return for the offense including the line and at quarterback.   The offense is designed to keep the opponent on its heels by executing a quick pace and will probably run and average of 30% more plays per game than last year.  The emphasis this year is on execution.  With a year under their belts in Coach  Schreiber and Coach Bourne's system, the team will see a great more degree of execution.  On defense Austin received plenty of publicity at the District level for its outstanding linebackers which will rival any team in the district.  Returning lettermen Josh Rahman and Trevor Myklebust will be dishing out the hits on every play.  It will be very entertaining way to spend a few hours on Friday nights.  The schedule will be posted soon on the Austin Booster Club's website >>> HERE
So GET IN THE GAME.  Join us and become a member of the DAWG POUND!!!
The kids and coaches are putting in tremendous hours of effort.  Spring practice is ongoing now.   Everyday the players and coaches are practicing in the heat and humidity just to get ready for fall.  They are doing their part.  I invite all to come out and watch the fall games and do our part.
For the fall games:  come early…stay late…be loud…WEAR BLACK.  Let's make our home field a nightmare for the opponents.
For those that can't wait….the spring football game is set for the Wednesday May 23, 2012, 6:00 PM Austin High School Stadium.  Join us to cheer on the boys as they take the field.  Help build our community by supporting the Bulldogs!!
Albert Muller
Football Coordinator
Austin Booster Club
DAWG POUND
You May Also Like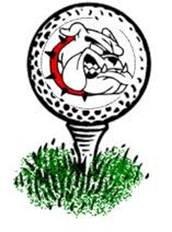 October 28, 2016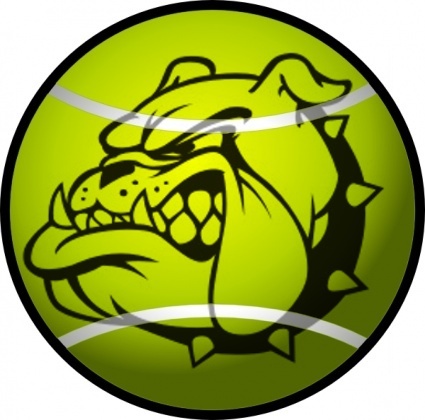 September 17, 2018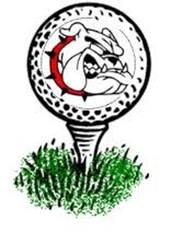 December 5, 2015