NEWS & Updates (7-20-12)
July 20, 2012
It's that time…….it's ANNUAL MEMBERSHIP DRIVE time. Please consider supporting the Austin Athletic Booster Club through your financially by joining the Booster Club. Membership is deductible as allowed by law. Funds go towards many different areas within the Bulldog Athletic Programs. Last years' purchases are as follows: new fencing, new scoreboard for the practice field, new sidewalks for athletes, weight machines, four $500 senior scholarships, and various pieces of video equipment and iPads for immediate feedback. These are items that are available to ALL SPORTS and are completely funded by the Athletic Booster Club. Below you'll find the form for mailing. Please fill out the form and mail to our Membership Coordinator, Carla Vannoy (address on form) for timely delivery of shirts and other Booster Club Member perks included with membership. See form for more details.
<<< BOOSTER CLUB MEMBERSHIP FORM >>>
FALL SPORTS PROGRAM – This year the Austin Booster Club will again be offering a color, Austin Sports Program where ALL TEAMS are invited to participate. Each team/sport has been asked to secure the equivalent of ONE FULL PAGE AD (see form link below for costs) and is more than welcome to place a team ad (for team page cost, please email Melanie for more information). The more the merrier. Watch the Booster Club's Facebook page and Twitter Account for examples of some of the AWESOME personal ads we had placed in the program last year. The sky's the limit on these ads – they just need to be turned in in art-ready form (jpg, gif, or pdfs accepted). We have a tight deadline this year, so no due date extensions are expected! And remember, ads are NOT included in any of membership packages this year.
<<< FALL SPORTS PROGRAM – ADVERTISING FORM >>>
FALL SPORTS KICKOFF – (Date: Saturday, August 25) The idea is simple, the Olympics has an "opening ceremony" in which the athletes are introduced and "presented" to the world and the host country "officially" opens the sporting events.  So similar the AHS Athletes and Teams are to be presented to the AHS Community and all wished the best of luck in the hopes they will do their very best in representing AHS in whatever sport they participate.  The event historically was the kick-off to the football season, but since it was such a huge success last year, the administration and leadership of AHS and AHS booster club chose to invite all sports that take place in the fall to be part of the "official" opening of the games.
PLANNING MEETING | July 24th, 7:00pm at 9ers Grille in the New Territory Randalls' shopping center. All are welcomed, so bring your great ideas and your notepads.  There is much to do and we all need to pitch in to make it a huge success. We understand it is summer and many will have conflicts with making the planning meeting or meetings— PLEASE SEND a representative!
You May Also Like
September 17, 2018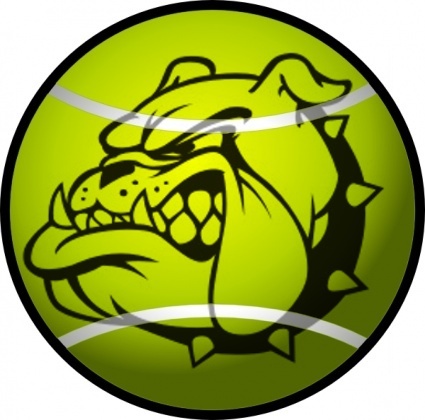 September 17, 2018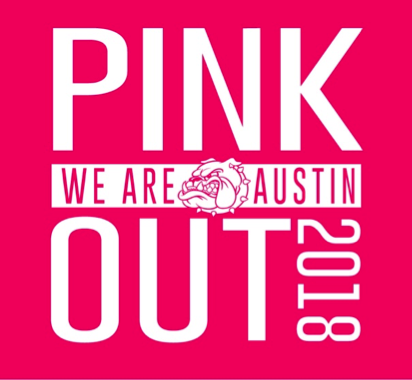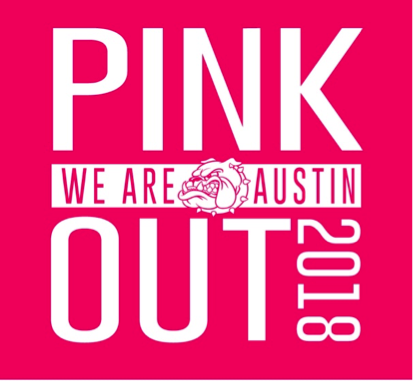 October 1, 2018