NEWS * New Spirit & Fan Shirt Supplier
August 9, 2013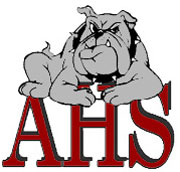 Athletes/Coordinators/Coaches,
Your job just got easier when it comes to designing and ordering fan shirts and all other sport specific promotional merchandise.  The AHS Athletic Booster Club has established a single supplier that can meet all your ordering needs AND offer an online store for all your products.  They will carry your inventory if you want, offer online ordering for your products and ship the products directly to your parents, or if you would prefer, they'll deliver it to a single address for you to distribute.
Worthy Promotions has been chosen as the single supplier for AHS Athletic Booster Club promotional merchandise.  Worthy Promotions has been in business for 8 years and services much of the Sugar Land area, and beyond, for promotional needs.  They have been assessed on customer service, pricing, inventory management, product knowledge and much more.
Consolidating our purchases with a single supplier affords us all the convenience of online shopping, competitive pricing, continuity in branding and customer service.  I'm asking that all sports utilize this agreement with Worthy for your promotional needs.  The only exceptions to this are the yard signs and car decals that will continue to come from Sturgeon.  These will be ordered with the usual order form  and will not be available from the online store.  The online store will be going live sometime the second week of August.
To use this contract, you can contact Worthy Promotions directly.  Your contact will be:
Michelle Pottorf
Email:  [email protected]
Work:  281-491-1890
Cell:  713-408-8482
Or should you want to find out more about how this works, you can also contact our AHS Booster Club Merchandise VP, Lisa Peters at [email protected] or 281-650-0875 (cell)/281-265-3274 (home).
Coach Schreiber
You May Also Like
September 17, 2018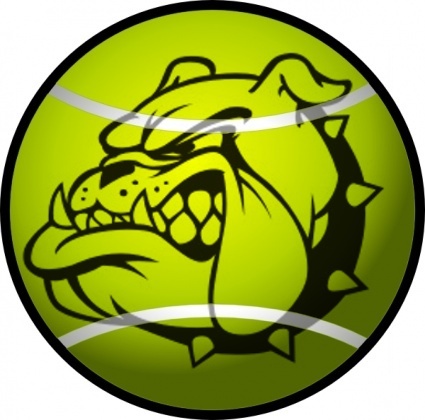 September 17, 2018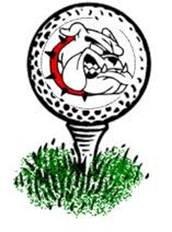 October 28, 2016