LET'S DO THIS BULLDOGS!
August 13, 2014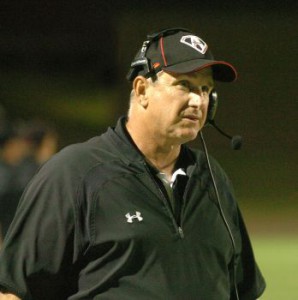 As Austin High School's fall sports get started, there's a buzz around the parking lots, locker-rooms, fields and the gyms and it has an electric-feel to it. With practices underway for cross-country, football, and volleyball, it's great to see the kids back at school and working hard.
Volleyball has kicked the 2014-15 season off with all three teams being undefeated. Nice work Ladies! Football is currently in it's second week of practice and preparing for scrimmages against GC Memorial on August 22. We sure would like to see you there!
Looking forward to seeing all our awesome Austin Bulldog Fans back in the stands supporting all sports here soon!
GO BULLDOGS ~ Coach Schreiber
You May Also Like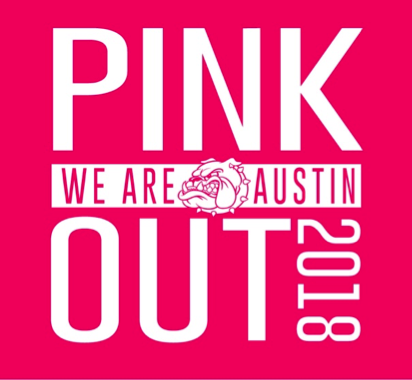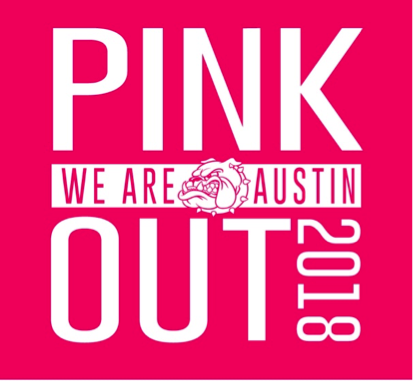 October 1, 2018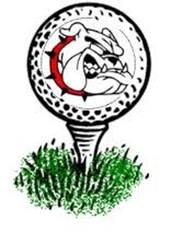 December 5, 2015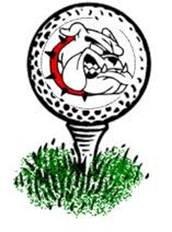 October 28, 2016