8/7: 2015 KICKOFF – Aug 15 4pm
August 7, 2015
Austin High School Athletic Booster Club will be hosting it's 2015 Fall Sports Kickoff Ceremony on Saturday, August 15th, in the school's cafeteria.  Doors will open at 4:00 pm and the ceremony will begin at 4:30 pm.  This year's ceremony will feature the cheerleading, cross country and football programs.  All student-athletes and their families are encouraged to attend the event to learn more about the upcoming fall season.
The event will include an update from the AHS Booster Club & Athletic Director, Dan Schreiber, and an opportunity to meet the teams along with presentations from the head coaches of each sport.  In addition, AHS fan gear will be available for purchase.
It will be a great night to support AHS and show your Bulldog pride !!!
GO DAWGS!!
You May Also Like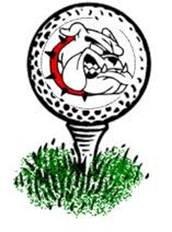 October 28, 2016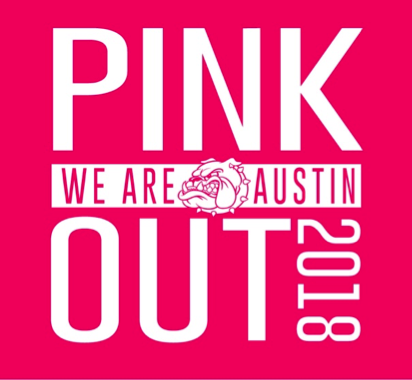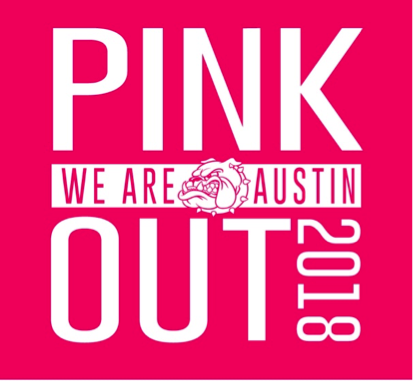 October 1, 2018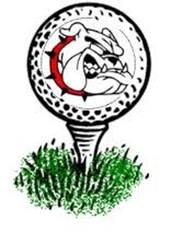 December 5, 2015