8/7: 2015 Charles Ransome Scholarships
August 7, 2015

The 2015 Charles Ransome Scholarships through the Austin High School Booster Club are named in honor and memory of a former Treasurer of the AHS Booster Club who served on Executive Board from 2010-2012. Charlie lost his battle with pancreatic cancer in November 2012.
To apply for an athletic scholarship, you must be an AHS Booster Club member and follow the application directions. All applications are submitted with student ID numbers only and thus are anonymous to the reviewers. The following application changes were made in the 2014-2015 school year:
Outside reviewers (not associated with booster club/school) were selected to evaluate scholarship applications.

Student applicants had to maintain 2.5 GPA.
A formulated grading scale was utilized the for review process.
Increased scholarship gifts were given in 2014-2015. NOTE: Gift amounts can vary from year to year as they are dependent upon the annual participation levels of the AHS Booster Club.The 2014-2015 school year, we awarded (2) $1000 scholarships the top-scoring male and top-scoring female from the pool of applicants:
Jensen Nance – Girls Soccer (University of Texas @ Austin – Business)
Connor Nance – Golf (Baylor University – Engineering)
The following (2) $500 awards were given for next highest overall scores combined from female and male applicants:
Tessa Abernathy – Tennis (Texas A&M @ Corpus Christi – Nursing)
Alexandra Remy – Swimming (Texas A&M University – Kinesiology/Physical Therapy)

Applications for 2015-2016 will be available March 2016. Please look for further details in upcoming AHS Booster Club emails.

Congrats to all those who applied and we wish all Bulldog graduates much success in their future endeavors!
GO DAWGS!
You May Also Like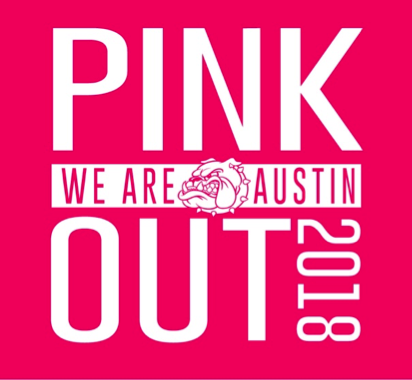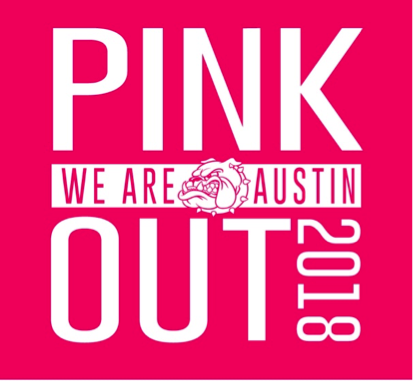 October 1, 2018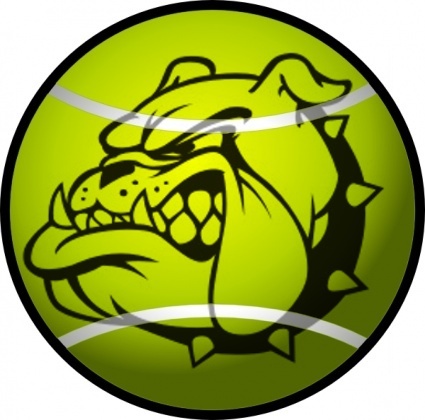 September 17, 2018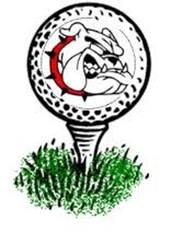 December 5, 2015