8/7: Volleyball – HC Article Link
August 7, 2015
Four years ago Amy Cataline looked at her group of freshmen and marveled. She saw the talent and envisioned the potential.
Just think how great it will be when these girls are seniors, the Fort Bend Austin coach thought.
The time has arrived. Those freshmen are
seniors now. That means it is full speed ahead for the Lady Bulldogs.
They have talent, experience and leadership – all of which they had last year when they dominated District 23-6A and then played ….. READ MORE on the HOUSTON CHRONICLE.
You May Also Like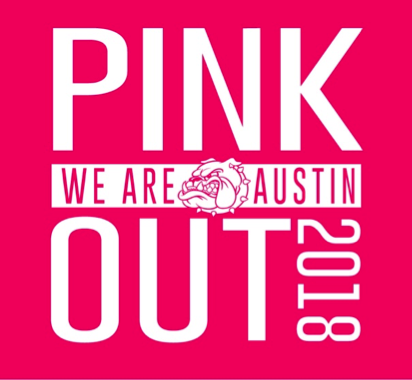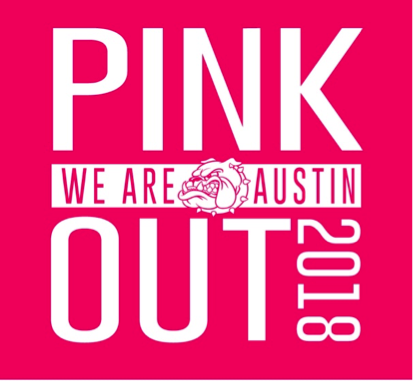 October 1, 2018
September 17, 2018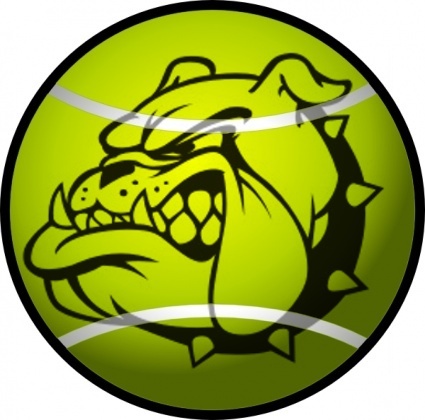 September 17, 2018