8/8: JOIN TODAY
August 7, 2015
WE NEED YOU! WE NEED EVERYONE!
THE STUDENT ATHLETES NEED YOU!
Get the picture?
The 2015-16 Stephen F Austin Booster Club is looking to build it's membership base by 50% over last year. Each and every athlete's families should join. With the changes the Booster Club made in 2014-15 guaranteeing each and every sport gets funded by the General Membership.
The funds the SFAABC raise, cover items that the District doesn't pay for OR that the District won't pay for quick enough. Over the years, the SFAABC has paid for concrete under the stadium, dirt for the ball fields,  a tractor for the "outback", parkas for the swim team, uniforms for teams, tournament fees for sports and more. The money is put to good use.
There are a few levels available, all with different perks from t-shirts/polos to Hudl.com access for game video. We hope to provide a level for all wishing to join. For more information, visit the MEMBERSHIP PAGE for more information!
Joining is easy. You may join ONLINE NOW or you may PRINT THE FORM, attach a check, and send to school with your student athlete OR drop at the front office with Ms. Weers.
Please consider joining the Stephen F Booster Club today. We are an IRS 501 ©(3), non-profit organization, supporting all student athletes at AHS. The ANNUAL membership is open to anyone and everyone!
You May Also Like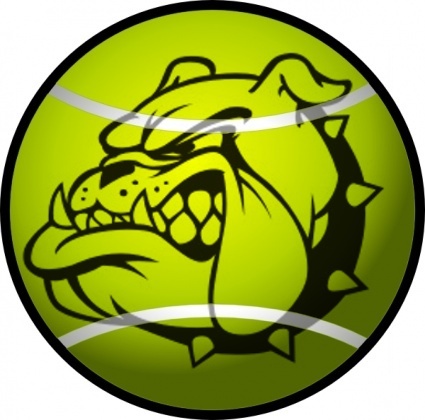 September 17, 2018
September 17, 2018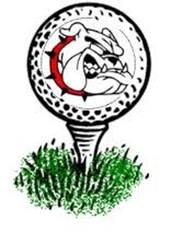 December 5, 2015