Hotel Rooms Going Fast!
November 16, 2015
AHS Bulldog Fans,
Our #1 ranked AHS Volleyball Team will play the #10 ranked Conroe Oak Ridge in the semifinals of the state tournament on Friday, Nov 20 at 6:00pm, with the finals to follow on Saturday in Garland, TX, at the Curtis Culwell Center,  .  Unfortunately, the Booster Club's attempts to organize a fan bus for the trip was unsuccessful as we did not get enough reservations by the deadline set by the bus company and they pulled the bus from us today at noon.
However, we hope that you will still consider attending, making the drive on your own.  To assist you in this, we've reserved a block of rooms at the Homewood Suites by Hilton near the Culwell Center and just near the Hampton Inn where the team and coaches will be staying.  These rooms all contain a king bed with a pullout sofa bed.  See below for details.  There are also a few rooms still available at the Hampton Inn but they would not let us reserve them because there are so few.   They have a few doubles and a few kings available.  Applicable details, phone numbers, addresses, etc are below! We hope to see you there!!  Go Dawgs!!!!!!!!!
Lisa Peters | President, AHS Athletic Booster Club
____________________
HAMPTON INN & SUITES DALLAS/PLANO-EAST 
Address: 2813 E. President George Bush Hwy, Plano, TX 75074
Phone:(972) 509-4500
Few rooms with 2 queen beds and few rooms with king bed left.  Rates vary from $119-$129
HOMEWOOD SUITES BY HILTON 
Address: 2601 E President George Bush Highway, Plano, TX  75074
Blocked rooms for Bulldog Fams to call in and make reservations. They have 2 ways that they can make a reservation.
Call the hotel direct at 972-881-3339 and ask for the Austin High School Lady Bulldogs Volleyball Team Group Block.
2.  Online at www.planorichardson.homewoodsuites.com
Add the Special Group Code~ LBD
The Special Rate is $94.00 per night plus tax and includes complimentary hot breakfast each morning.
You May Also Like
September 17, 2018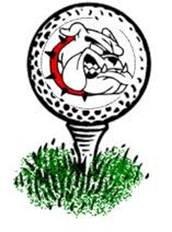 October 28, 2016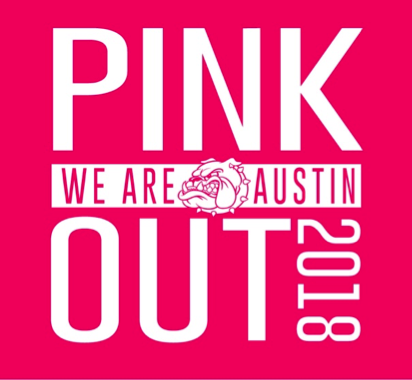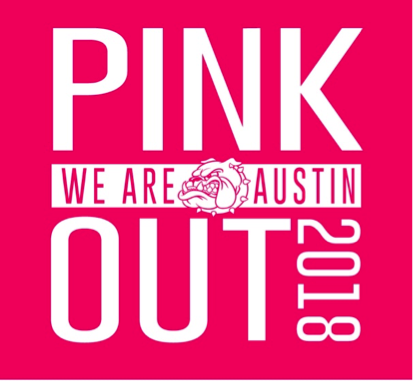 October 1, 2018