Great GOLF by our Bulldogs!
November 17, 2015
Austin High School Varsity Boys won second place at the Moody Gardens Tournament in Galveston on November 9, 2015.
We are SO proud of our Varsity Boys' Team made up of  Joey Combs, Beau Davidson, Alex Curras, Joseph Wort, Eric Wramsby.
Senior Michelle Pesi won 6th place at the Varsity Girls River Pointe Tournament, November 16, 2015.
Freshman, Alex Galor, takes 4th place at the Quail Valley Tournament, November 16,2015.
We are very proud of our Bulldog golfers and always look forward to what's up next for them.
Please consider supporting our AHS Golfers as well as the AHS Athletic Booster Club by playing, sponsoring or donating to the 2016 Birdies for Bulldogs Golf Tournament. The tournament will be played at Sweetwater Country Club this year, and already we have quite a few sponsors. BUT WE NEED MORE. Thanks to Waterside Poolscapes for already committing to sponsoring and/or donating to this year's tournament.
Proceeds from this tournament go to the Booster Club's General Fund as well as the Bulldog Sport registered by each player! We hope you consider playing – it's proven to be a GREAT time over the past four years!
Enjoy some of the fun from last years 2015 Birdies for Bulldogs Golf Classic!
You May Also Like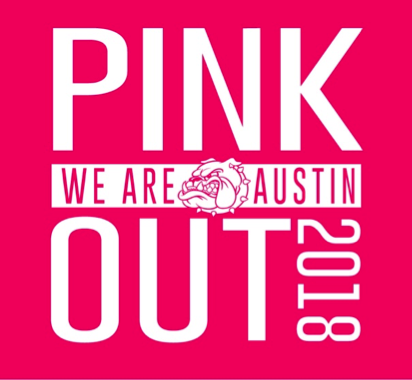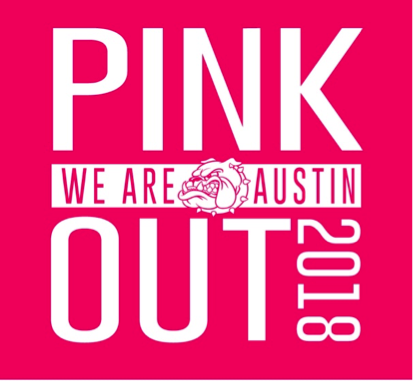 October 1, 2018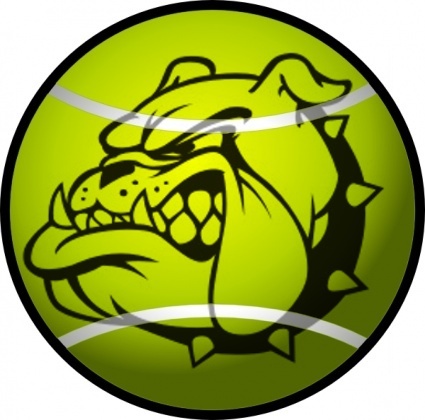 September 17, 2018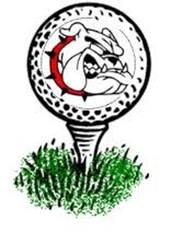 December 5, 2015