AHS Cheer takes FIRST PLACE in Game Day Cheer
August 5, 2016
Four trophies, four ribbons, and two spirit sticks later, we say camp was a SUCCESS!
The AHS Cheerleaders attended cheer camp in Dallas July 27-30. Varsity took 1st place in Game Day Cheer, 2nd place in Extreme Routine, and 2nd place all around.
Junior Varsity received the Most Improved award.
Spike, the AHS Mascot (Mallory Hegy) received The Best Mascot award!
The following cheerleaders made All American : Caluh Burros, Jackie Nguyen, Allie Miller, Jessica Kenebrew, Kaylie Kenebrew, Katie Stone and Angel Thompson.
Congrats to our Lady Bulldogs – we are SO PROUD! #bulldogproud
You May Also Like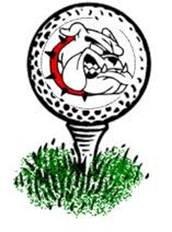 October 28, 2016
September 17, 2018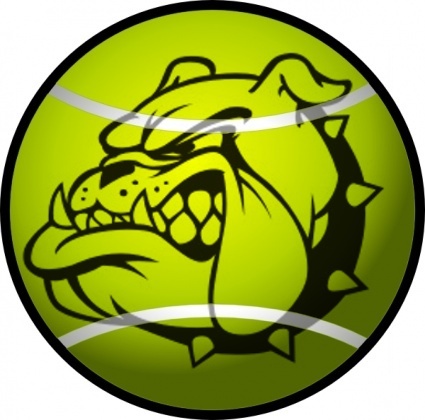 September 17, 2018