TENNIS: AHS v Travis – BULLDOGS ROCKED IT!
September 20, 2016
The varsity Dawgs climbed into second place in District 20-6A with a 17-2 spanking of neighboring Travis on Tuesday.
After a long lightning delay, we made short work of the Tigers, jumping out to a 7-0 lead after sweeping doubles. In singles we won 10 of 12 matches.
Next up: Remembering Ike Invitational in Galveston.
Scores vs. Travis:
DOUBLES
Wilson-Galindez won 8-3

Kwok-Forero won 8-1

Ssardana-Gibson won 8-1

Reyes-Rowland won 8-0

Safian-Li won 8-1

Oglesby-Brooks won 8-6

Ganesh-Devakottai won 8-1
SINGLES
Wilson lost 3-8

Ganesh won 8-1

Forero won 8-1

Kwok won 8-1

Sardana won 8-0

Kan won 8-6

Reyes won 8-0

Rowland won 8-3

Oglesby lost 5-7

Li won 8-0

Safian won 8-1

Brooks won 8-6
You May Also Like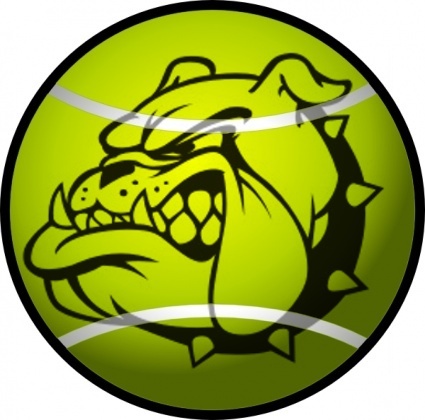 September 17, 2018
September 17, 2018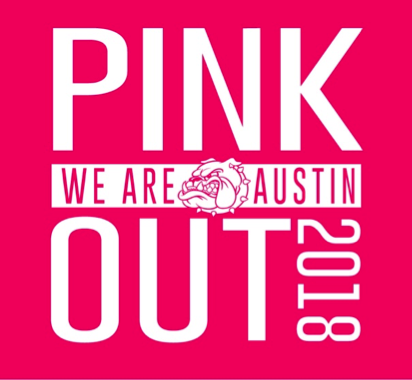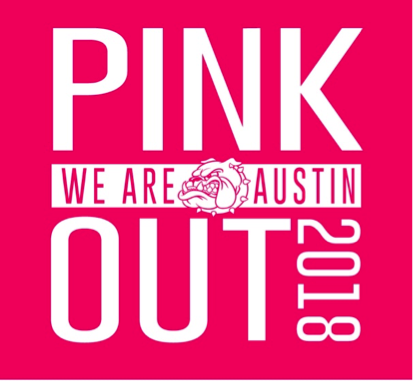 October 1, 2018