Tennis | AHS v Bush (Tues)
October 6, 2016
The Bulldog varsity team wrapped up its 7th straight runner-up finish in district tennis play with a 16-3 victory over Bush Tuesday at the Broncos' barn. We will be making our 14th appearance in 15 seasons in the playoffs.
The Dawgs beat the horseshoes off Bush in doubles, taking a 6-1 lead. Captain duo of Agustin Galindez and Brandon Kwok won line 1 while Abhinav Sardana and My2 Ganesh followed suit at line 2. Dylan Kan and Kyle Cauley were most impressive at line 3, rolling to a straight set double-bagel win.
In girls doubles Sydni Rowland and Ria Devakottai also blanked their opponents at line 1. Angel Li and Yasmin Safian won line 2 doubles, 6-2, 6-1.
In mixed, the Filipino phenom Lauryn Reyes and frosh Juan Forero rolled, 6-0, 6-2.
In the singles session, there was a Justin Siu sighting. The senior vet dominated 8-1 at line 6. And on the girls side Hailey Oglesby showed off her nails, then cruised 8-2 at line 4.
Next up: Dulles at the Dawg Pen on Oct. 11. Area playoffs will begin Oct. 18 at 3 p.m.
SCHEDULE UPDATE: The JV Dawgs have a bye this week. Bush does not have a JV.
COACH'S NOTE: Please join the Booster Club today if you haven't already. Join for the minimum and then save up for our annual "Aces for Austin" fundraiser tennis tournament in May.
Take care, with Love (coach or tennis term),
Coach Moore
You May Also Like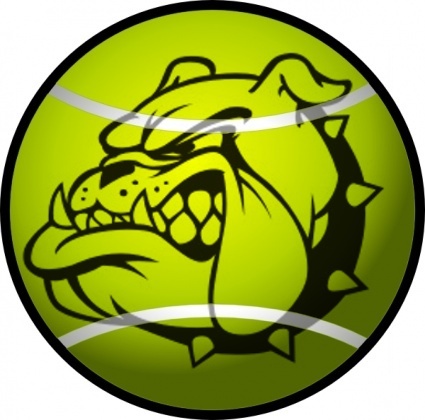 September 17, 2018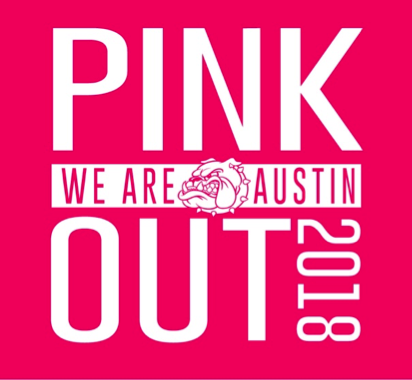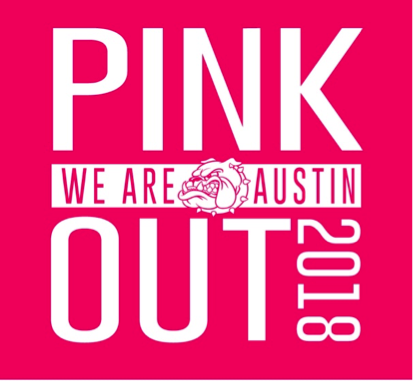 October 1, 2018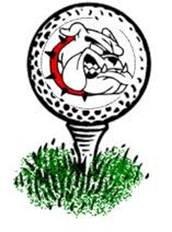 October 28, 2016