2017 Bulldog Season Tickets UPDATE
August 10, 2017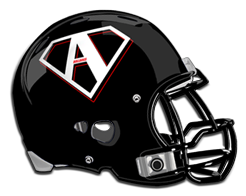 UPDATE 9/7/17: Football Season tickets will continue to be sold UP UNTIL the first home game. You can still pick up tickets at Wheeler Fieldhouse on Lexington Blvd this week, through next Wednesday for sure. Schedules will be shared the second we get them! Football season is upon us. As of now, the calendar on the HOME PAGE of this site, is correct as far as we know!
This week has marked the beginning of player led workouts with the PARENT MEETING tonight at 6:30 in The Commons at AHS. The Football fundraiser starts on 8/19, and that is just the beginning!
Additionally, season tickets for Fort Bend ISD High Schools (Austin, Bush, Clements, Dulles, Elkins, Hightower, Kempner, Marshall, Ridge Point, Travis and Willowridge) will be in the form of a pass for each seat this year. Please note the following:
The pass must be retained by the purchaser for the season and will be good at Mercer or Hall stadiums for all home and visitor games of the school for which a season pass was purchased.
The season pass will entitle the purchaser to an assigned seat at home games. When are the visiting team, the season pass will act as general admission to the game, with no assigned seating.
After season tickets sales are over, the remaining chair-back seats will be available on a first-come, first-serve basis.
All tickets sold during the football season will be general admission tickets and will be sold at the stadiums costing $8 each. Parking will be free of charge.Tickets will be sold at the FBISD Athletic Office in the Wheeler Field House, 16403 Lexington Blvd., from 8:30 a.m. to 4 p.m., Monday through Friday, except for Friday, Aug. 4 (closed).
From Aug. 1-14, only 2016 season ticket holders may purchase the seats they held in 2016. Those who will be out of town during that time may purchase tickets by mail. Please mail a check for the amount specified below payable to Fort Bend ISD. Please include a self-addressed, stamped envelope so the season tickets can be delivered.
From Aug. 15-31, all remaining season tickets will go on sale to the general public on a first come, first serve basis.
Season ticket sales for all FBISD high schools will end on Aug. 31 when the first game kicks off the 2017 season.
Per seat ticket prices are as follows (based on number of games played in FBISD stadiums):
$42 (7 games): Elkins, Marshall and Willowridge.
$48 (8 games): Bush, Clements and Dulles.
$54 (9 games): Austin, Hightower, Kempner, Ridge Point and Travis.
You May Also Like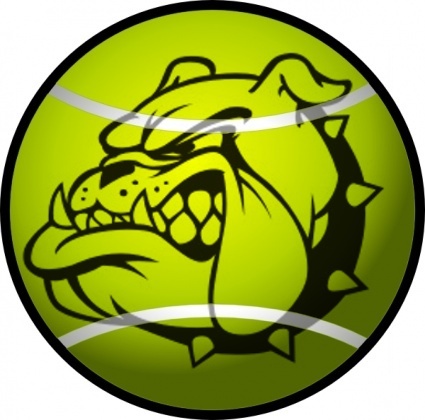 September 17, 2018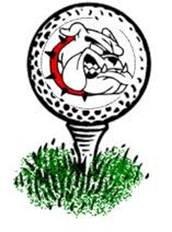 October 28, 2016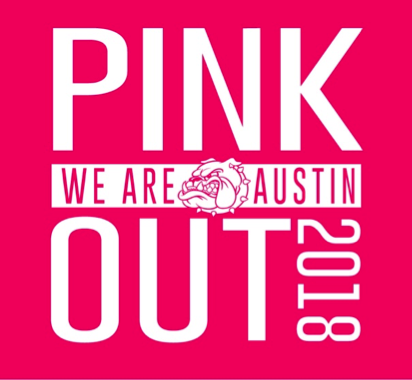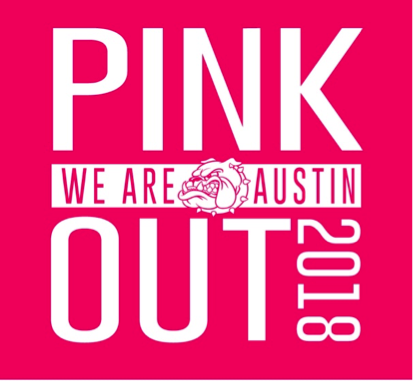 October 1, 2018