2017 AHS BASEBALL – Highlights
May 12, 2017
WHAT A YEAR our AHS Baseball program had. The Varsity team worked to the FOURTH highest all-time wining percentage for AHS baseball teams, had a 19-9 record, and is the only AHS "senior class" to make playoffs….ALL FOUR YEARS! Our Bulldogs were the only AHS team to win the Katy ISD Tournament for the Bulldogs FIRST TOURNEY WIN during Coach Ursery's "era." While we are bragging, the Bulldogs also beat Clements (first time with Coach Ursery at the helm) and beat Dulles twice! We are super proud of our Bulldogs and wish all the luck in the world to our graduation seniors: Brinkman, Johnson, Lepore, Little, Morvant, Murany, Osemwota and Soliz. We expect BIG things from these guys, and can't wait to see what the future holds for you.
The coaches, families and players would like to give a HUGE shoutout to Marty Brinkman, Sam's mom. Marty organized and produced AMAZING videos for this years Seniors (including individual family videos), all 3 team highlight videos and a KickOff and Community Involvement video! THANK YOU MARTY! And thank you to your family for giving you "space" during production.
Also, a huge thank you to Rob Johnson – Baseball "Sport" Coordinator and Liaison to the Booster Club. Thanks for your organization, the music, the scorekeeping and time in general, that you've given to our Bulldog baseball program.
Enjoy the videos below – lots of great times, great plays and great kids in these videos. HERE'S TO THE MEMORIES!
Varsity Celebratory Video

Varsity Highlights

2017 Baseball Kickoff & Community Involvement

JV Team Highlights

Sophomore Team Highlights

SENIORS: FAMILY & COACH TRIBUTES – Names = LIVE LINKS
You May Also Like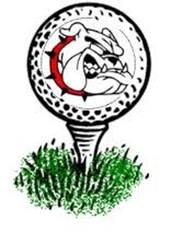 December 5, 2015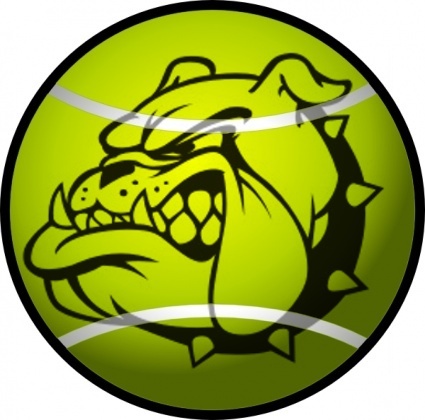 September 17, 2018
September 17, 2018