Galindez & Wilson REPEAT at District Champs!
April 11, 2017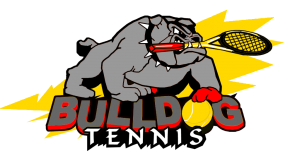 Agustin Galindez and Bo Wilson became rare repeat district champions in Boy's Doubles, posting a riveting 6-4, 7-6 (8-6) victory over rival Clements on Friday on the Rangers' home courts. The win advances Galindez and Wilson to the Regional tournament to be played April 18 at Deer Park. The big serving duo avenged an earlier loss in Corpus to the Clements pair.
Also medaling at districts was the Mixed Doubles team of Lauryn Reyes and Brandon Kwok. The duo capped off a great senior spring season with a third place finish, beating Ridge Point 6-4, 5-7, 7-6 (10-8) in the third place match.
What a group of tennis players! Galindez, Reyes, Wilson, and Kwok all earned All-District tennis honors.
You May Also Like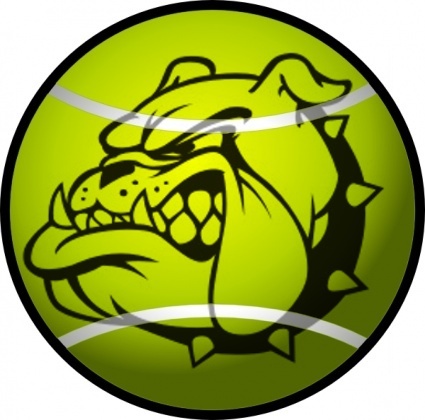 September 17, 2018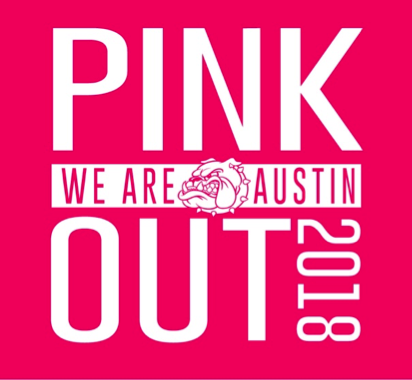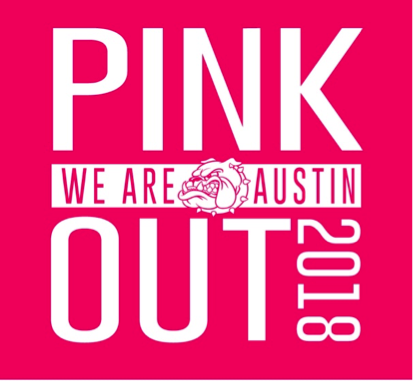 October 1, 2018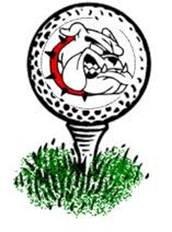 October 28, 2016