Bulldogs play CHS (Tues) for DISTRICT TITLE
October 6, 2017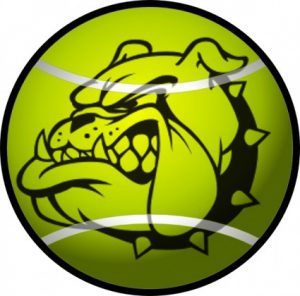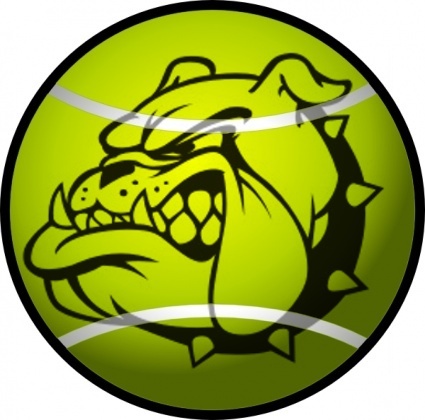 Batting back problems, knee problems, a hostile home crowd, and a lot of homework, Senior Captain Ria Devakottai held off super champ Jade Hill 7-5, 6-3, giving the Bulldogs a stunning 10-9 VICTORY at Ridge Point on Wednesday. The win keeps the Dawgs undefeated in District play and increased their winning streak to FIVE!
The Bulldogs will play Clements (ranked No. 7 in Texas) Tuesday at the Rangers home court for the district title.
Austin got off to a good start in doubles, gaining a 4-3 advantage. The dynamic duo of Bo Wilson and My2 Ganesh won 8-5 at line 1. But it was the line 3 duo of Akash Musale and Timothy Law who posted an 8-6 victory and gave the Dawgs the early lead. IN girls doubles Sharon Chang and Angel Li won their fifth straight match, 8-4. Juan Forero and Donia Mobli finished the doubles session with an 8-6 win.
In singles, Wilson, another captain, did his part winning line 2 in straight sets against Chris Ocampo.
Line 4 extraordinaire Forero needed a 10-7 supertiebreaker to beat Drew Kilpatrick.
The girls were the difference in singles. Sydni Rowland, another captain, was dominant in a 6-0, 6-0 win at line 2 while Li and Chang also won their singles matches setting up the big moment by Devakottai.
You May Also Like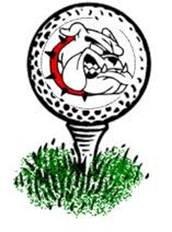 October 28, 2016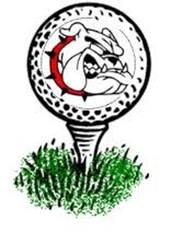 December 5, 2015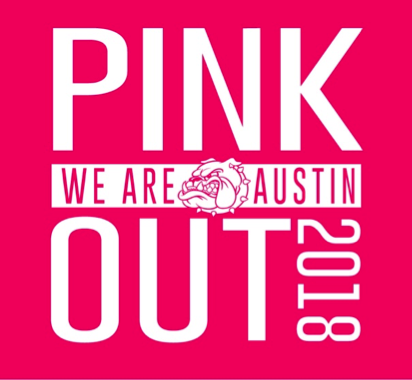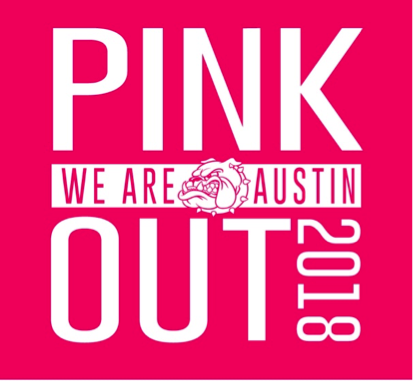 October 1, 2018