BULLDOG TENNIS NEWS
October 3, 2017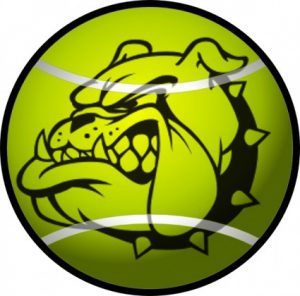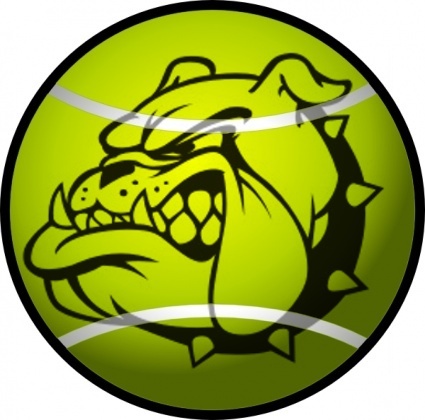 The JV tennis team moved to 3-0 on the season with a 7-2 win over Travis in a rain-shortened match.
Dev Goswami and Peyton Pham both claimed two points, winning their doubles and singles matches. Goswami, a junior, teamed up with frosh Timothy So to win line 1 doubles 8-0. And Pham teamed up with Akash Mehta to win line 3 doubles 8-0.
On the girls side, Kamryn Brooks and Indra Loghin rolled to a 8-3 win at line 1. Tiffany Pham and Mayank Daruka cruised in mixed 8-0.
Other winners were Morgan Oglesbee and Trevor Hresko at line 2, also posting an 8-0 whipping.
The JV will host upstart Ridge Point Thursday at 3:30 p.m.
IN VARSITY NEWS: The varsity Dawgs are in the semifinals of the District Tournament and will travel to Ridge Point Tuesday to battle a very strong Panther team. A Dawg victory sends us to the finals against Clements.
You May Also Like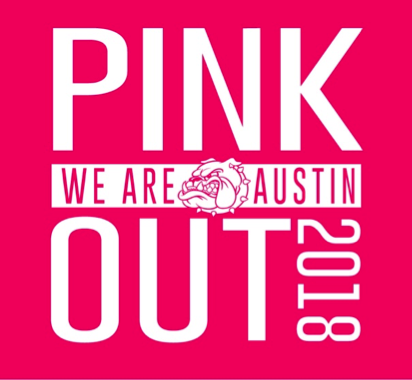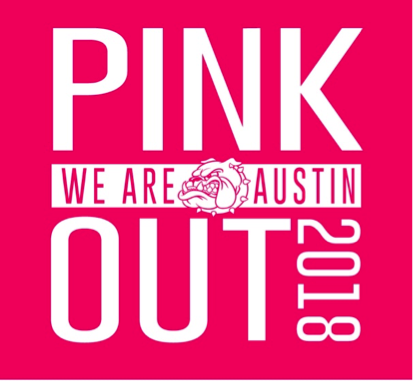 October 1, 2018
September 17, 2018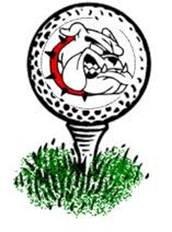 October 28, 2016