Bulldog Baseball Marathon Event & BBQ
January 31, 2018
RESCHEDULED DUE TO WEATHER: THURS, February 15th!
Interested in supporting the AHS Bulldog Baseball program? You can participate in a few different ways.
JOIN US: THURS (3:30-7:30) at the AHS baseball field for the Marathon Fundraiser: A 26.2 inning "Marathon" baseball game on Thursday, February (second reschedule). Game time – 3;30p. Pizza will be ordered for those in attendance! Come out and join us for a GREAT day of food, fun…and….BULLDOG BASEBALL!
Fundraising goal : $250 per player.
Friends, family, relatives, neighbors, etc., can contribute and sponsor online at: AUSTIN BOOSTER STORE
Credit cards are accepted at the store (don't forget to JOIN the Booster Club while your are there)
Bring a check and we'll get you taken care of at the Event
We'd like to thank Billy Shipley for organizing the BBQ / Cookout for families/players on Saturday and thanks to other Dad's that have agreed to cook.
More Baseball News:
Juniors & Seniors: We don't know at this point which players will end up on the Varsity and sub-Varsity teams. Don't forget to ask your players if they've given Rob Johnson their choice of "walk-up songs" to be played for any at-bats during Varsity games at AHS. Rob needs to know the Song Title, the Artist Name, and which 20-second clip your son wants played – e.g., starting at the 0:00 mark or starting at the 1:46 mark.
Individual pictures, team pictures, and team banners. More info coming soon!
DON'T FORGET: Spring Break: All varsity and sub-varsity teams will have district games and practices during the week of Spring Break.
_______
Booster Club News:
Please join the AHS Booster Club if you haven't already – our membership in the Booster Club provides a lot of money/benefit to the baseball program. Check out the Booster's site – austinboosterclub.com and choose the JOIN tab at the top of the page.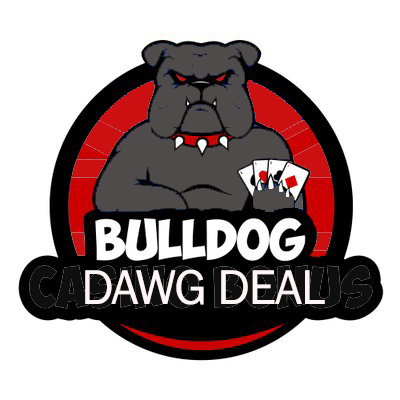 Mark you calendars NOW: March 24, 2018 – DAWG DEAL: An Evening of Bingo & Casino! Look for more news coming soon. If you have a potential corporate sponsor, please touch base with Jeff Cox OR William Lee. We are also actively seeking Silent Auction items. More coming soon!
You May Also Like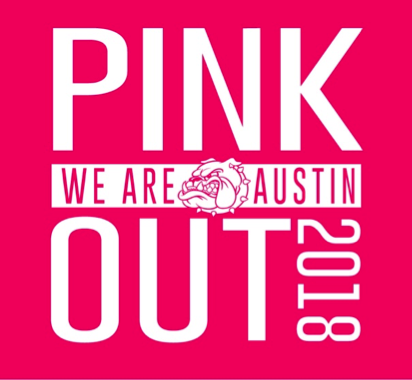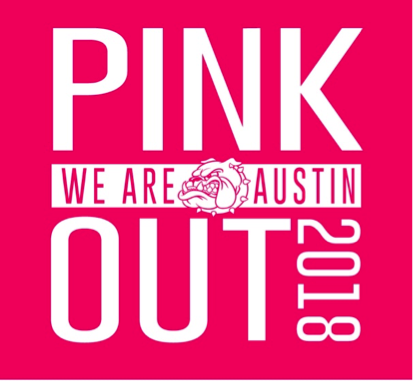 October 1, 2018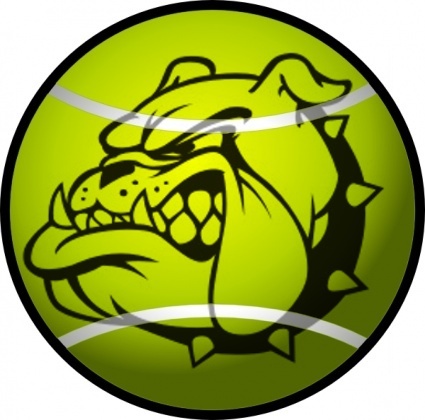 September 17, 2018
September 17, 2018