SENIOR SCHOLARSHIP APPS – Now Available!
March 19, 2018
Interested in submitting a SENIOR BULLDOG SCHOLARSHIP APPLICATION?
Following directions are essential to the grading process. If you don't follow the rules, expect deductions:
DEADLINE: Monday, APRIL 16, 2018 at 2:00pm
Complete the following application. Submit all components in a sealed 9X12 envelope to Ms. Weers (main office)
Scan and email a copy of your application, essay, and college acceptance letters in PDF format to

[email protected]

by deadline.
Make a copy for your files.
NO APPLICATIONS WILL BE ACCEPTED LATE – NO EXCEPTIONS!
Do not include your name on anything, except for the front page of the application. Use your student ID on all other pages.
Please use separate page if spaces provided on the application are not enough.
Do NOT attach a resume.
Please provide coach/teacher with 9 x 12 envelope, pre-labeled with your name. Recommendations must be submitted, SEALED by teacher/coach.
Applications are based on positive influence in sport, good standing with school, moral character, and college education goals.
Seal all pieces in a 9×12 envelope with AHS Athletic Scholarship and your name on the outside.
Inside contents should include the following:
Application
Essay
College Acceptance Letters
Envelope with Teacher/Coach Recommendation
Email the following in PDF format to [email protected].
Application
Essay
College Acceptance Letters
Any questions, please contact Mary Runyon-Hughes at
832-687-3088 or email at [email protected]
You May Also Like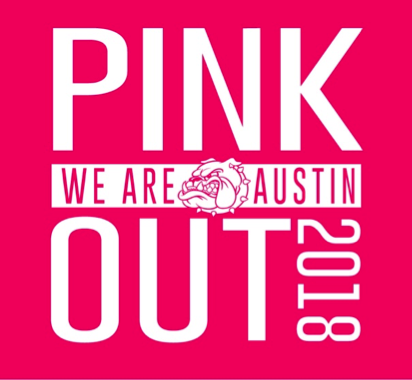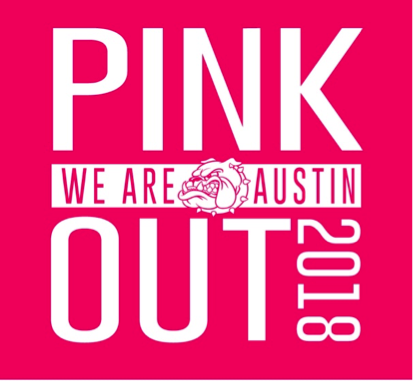 October 1, 2018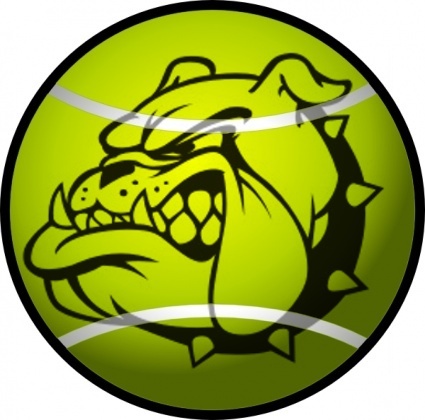 September 17, 2018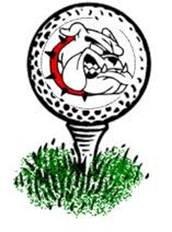 October 28, 2016