DAWG DEAL 2018 – MARCH 24 (Saturday)
March 20, 2018
DAWG DEAL 2018 – Bingo & Casino Night
Join us for a night of fun at Austin High School on Saturday, March 24, 2018.
Proceeds from this SFA Athletic Booster Club inaugural event will be distributed to our Bulldog athletic programs to cover things FBISD doesn't cover. Like dugout and field repair, new weight-room equipment, golf bags, bat bags, tumbling mats and more.
The doors open at 5:00pm for this FUN and FRIEND-filled night! Food trucks will be in the circle drive in the student lot and will be ready to serve at 5:00p. Silent Auction browsing and bidding begins at 5p as well and promised to not disappoint. Bulldog Bling items, wine baskets, game night baskets, Nerium and Mary Kay bundles and more. There is surely something for everyone. The Silent Auction will close 10-15 minutes AFTER the Jack Pot Bingo game for those last minute checks and for Casino participants to check one more time before returning to the tables.
Bingo games begin at 6:00, so check in early and purchase extra game cards and jack pot cards. Check in will be divided into to two groups: WILL CALL/PRE-PURCHASED and WALK-INS. So yes, you can buy tickets and extra bingo game cards at the door, including extra jackpot game cards.
Casino participants will enjoy the FIRST DEAL at 7:15p. You will be able to purchase extra "Casino Cash" at the check in tables up until 8:30p for those that are dealing with an early bust. Casino Cash out will be handled at the tables for your convenience and will be cashed into tickets for placement in the raffle boxes. Raffle Prizes range from a signed George Springer/Astros signed photograph (with authentication papers) to a TV and other fun items.
It's NEVER too late to purchase tickets ONLINE or AT THE DOOR or to purchase extra bingo games, jackpot tickets or casino cash. And remembers, it's ALL for the athletes. We sure hope you join us for this INAUGURAL event!
Purchase tickets ONLINE here > DAWG DEAL TIX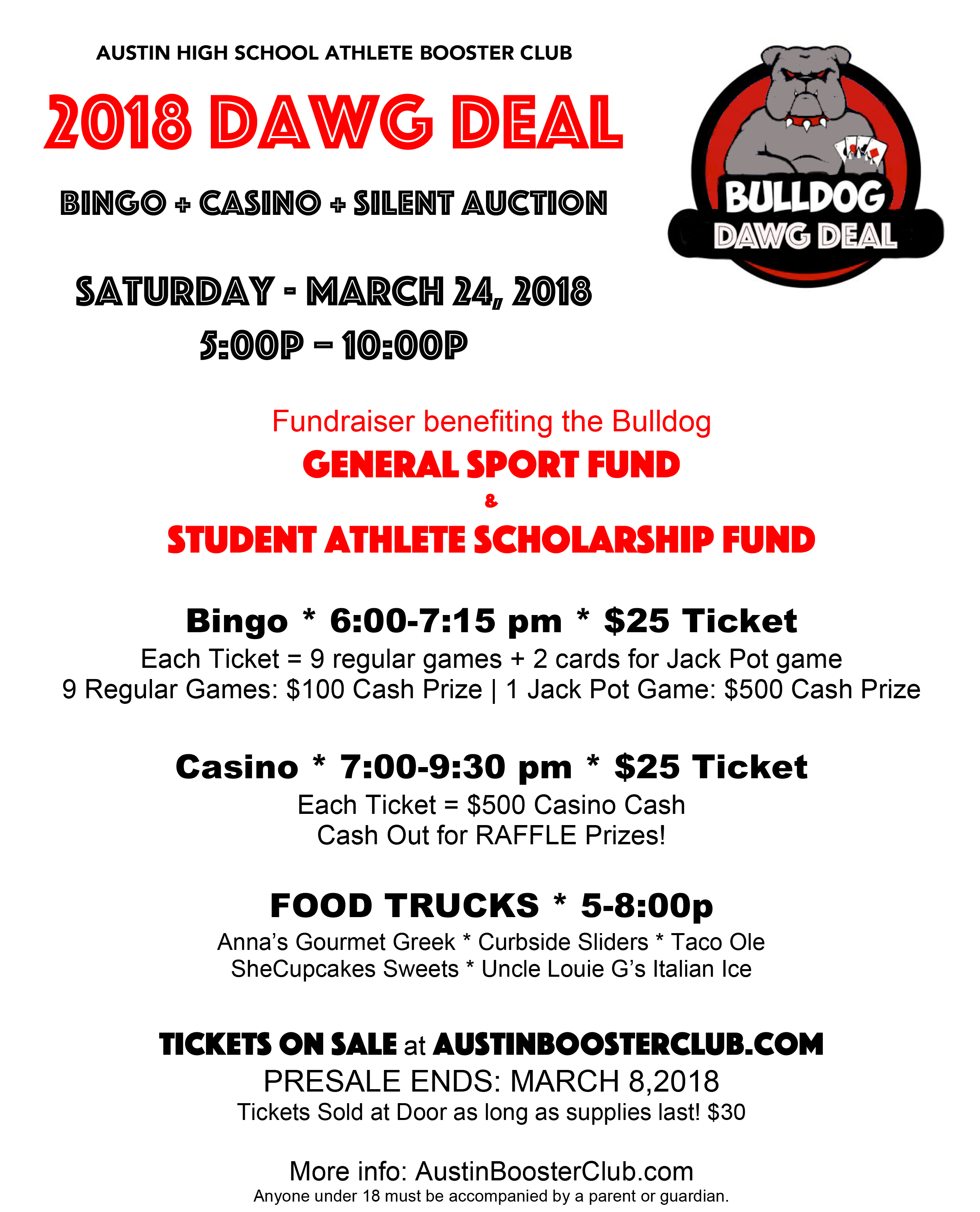 You May Also Like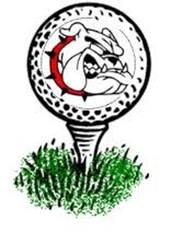 December 5, 2015
September 17, 2018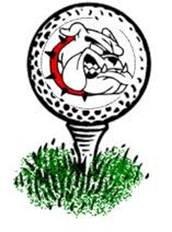 October 28, 2016