AHS BASEBALL 2018-19
Looking to learn more about the AUSTIN BASEBALL PROGRAM? The best way is to come on out and join us!
Baseball Schedule: 2019 Spring Season
Baseball Fundraiser: Donate Here
AHS Baseball Yard Signs & Car Decals: Download Here
Join us on February 2, 2019, to the AHS ball fields and take part in the 3rd ANNUAL BULLDOG MARATHON!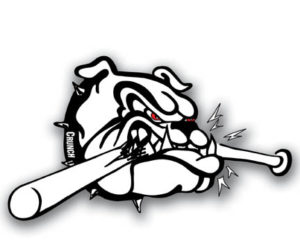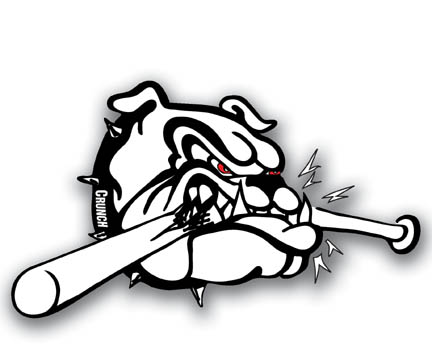 Burgers & Hot Dogs (for a donation)
Drinks, Chip & Other goodies
FUN baseball – pitching machine, so it's fast!
Everyone plays – teams are mixed with Sophomore, JV & Varsity Teams
LOTS of excitement and energy!
We are looking for players, family and friends to pledge/donate!
Sponsor Levels
Ironman Level: $52+
Ultra Marathon: $39
Full Marathon: $26
Half Marathon: $13
Friends & Family can sponsor in multiples of the above
OR
Join the Booster Club and make a flat donation to the Baseball program ($50 to Club & the rest to the Bulldog Baseball Program)
Donate to 2019 MARATHON > Here
Download: AHS Yard Signs & Decals (Pls give to Melanie Remy or Tracy Golden)