New Squat Racks: Need Help!
March 7, 2013
The Booster Club is needing to raise funds to help buy squat rates for the weight room. The current squat racks are unstable and the original ones from when the school was built, 18 years ago.  The weight room is used by all sports especially in during the summer workout program SO THIS WILL BENEFIT ALL SPORTS.
If you are interested in helping, you can make a check payable to the AHS Ahtletic Booster Club and mail to our treasurer, Greg Bowen,  at 1743 Emma Cove Ct, Sugar Land, TX 77479.  No amount is too big or small.
Thanks for the help and Go Dawgs!!!
You May Also Like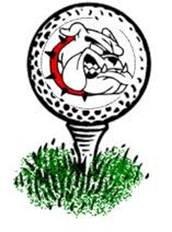 October 28, 2016
September 17, 2018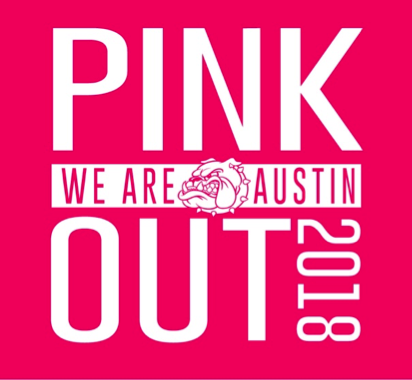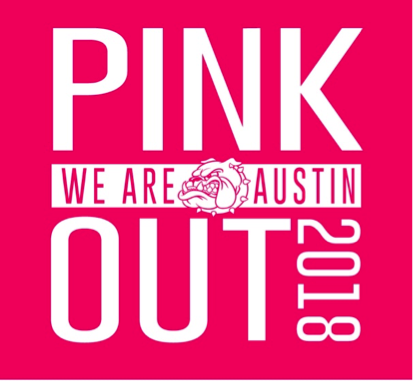 October 1, 2018