TRACK | Fife Relays Results
February 26, 2013
TRACK UPDATE:
AHS Track Team had an AWESOME meet last Saturday!! The girl's had an outstanding meet, placing 1st overall for the day! Following are the full results:
Girls
4×400 3rd (McFadden, Wague, Abrams, Tilford)
1600 Meter 4th (Vinjamuri)
1600 Meter 5th (Lamendola)
4×100 2nd (Druilhet, Abrams, Tilford, Hurst)
4×200 1st (Druilhet, Wague, McFadden, Abrams)
High jump 4th (Akanwa)
Long jump 1st (Hurst)
Triple jump 2nd (Druilhet)
Triple jump 4th (Ike)
Shot put 3rd (Egwin)
400M dash 6th (Tilford)
800M run 2nd (Vinjamuri)
800M run 6th (Lamendola)
Boys
Triple Jump 5th (Piper)
Great job! Go Dawgs!
You May Also Like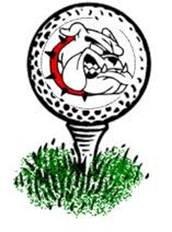 October 28, 2016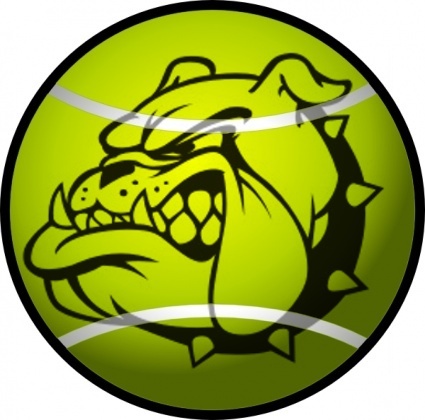 September 17, 2018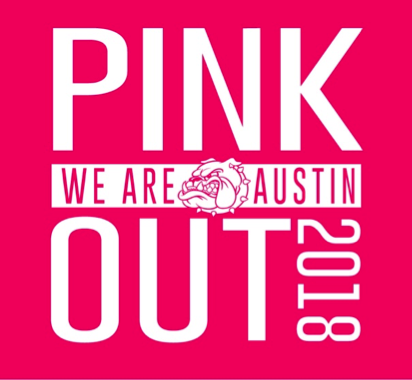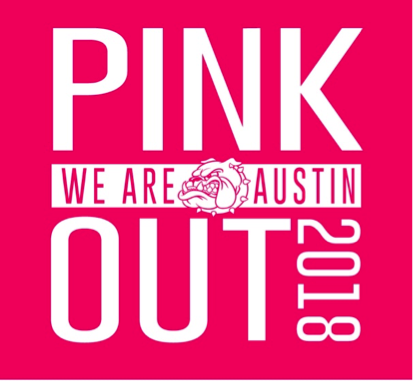 October 1, 2018