GET OUT THE BROOMS! Sweep by Bulldog Tennis
September 9, 2016
Get out the brooms!
The JV Dawgs made a clean sweep of the Ridge Point Panther tennis program on Thursday, beating the Panthers 13-8.
Junior Jessica Garcia paced the victory with a dominating 8-3 win in singles and in doubles as well, teaming up with Ameerah Akhtar.
On the boys side, Akash Musale also picked up two points, rolling to an 8-0 win at line 2 singles and teaming up with Timothy Law to win line 2 doubles, 8-3.
The Daruka boys, Mayank and Mehul, came through with a clutch 8-6 win in line 3 doubles.
Other singles winners were Anuj Mehta, Arslan Shah, Peyton Pham, Kamryn Brooks, and Indra Loghin.
Up next: Travis at the Dawg Pen on Thursday.
You May Also Like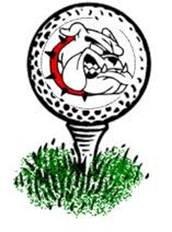 October 28, 2016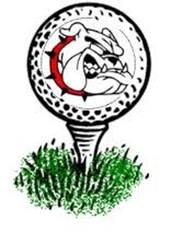 December 5, 2015
September 17, 2018